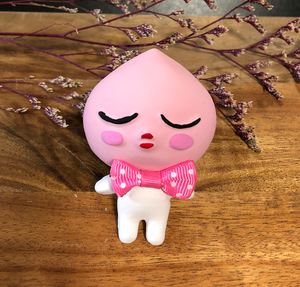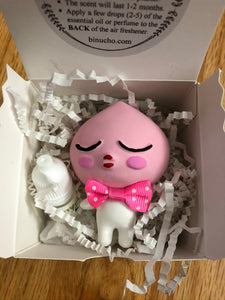 Nice quality as picture!
I love this air freshener.
Exactly same product as picture, nice scent. I can drop the oil in the back when it smells gone, can use forever!
Love this air freshner!
This air freshener is really well made, and lasts for a very long time. My personal favorite is the peach one!
Perfect air freshener for my car
My children are allergic to strong scents and sneeze a lot when we replace air fresheners. We avoid them for a while. I tried this product and love it. The scent is not strong, but it really makes my car smell good. The design is so cute and pretty and my kids love them. The ingredients are organic and natural, that 's why my family really like it. I can drop the oil when the scent is almost gone. Really like it.
---