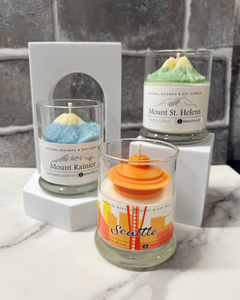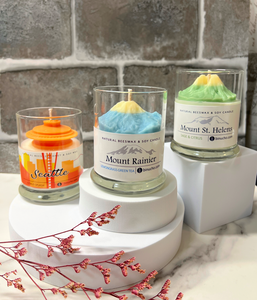 Wonderful gifts
We love how beautiful and detailed all your work is, and the smell is so great! It smells nice and fragrant without being overwhelming. Amazing work!
Gorgeous holiday gift!
A dear friend gave me this candle for a Christmas gift and oh my goodness it's lovely. Beautiful color, gorgeous design, and the scent is decadent. I'm reluctant to burn it. :) Very happy to have been introduced to this artisan!
Perfect present!
Got this as a Christmas present from a friend and I just love it! I will be buying others from the collection for my mountaineering friends!
Work of art!
Absolutely stunning candle. It's a gift so I haven't lit it, but it sure smells nice.
---