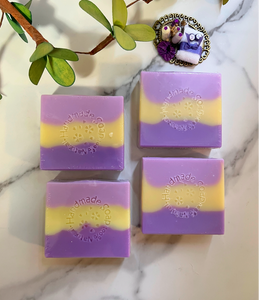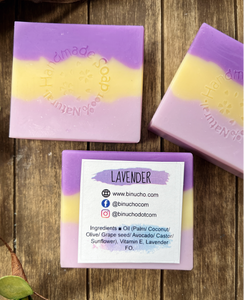 . Favorite Fragrances
Peony and lavender are my favorite fragrances and I'm enjoying both in my garden now. I'm so glad I can enjoy the scent of lavender as I wash up in the evening. As always, gentle and thorough cleansing which never dries out my skin!
Heaven scent
This soap is pleasant to the nose, and very good on the skin. Love it!!
My all time favorite!
I am very sensitive to soaps with strong, perfumey scents. This soap is very gentle on my skin and leaves a clean and mil lavender scent each time. In the cooler fall and winter months, my skin tends to feel dry. But, with this soap, my skin feels better than ever.
---